Additional Information:
Multiple Bright White Frames are available to allow for different mounting situations.
The blocks are 6″ and are available in clear or frosted finishes. Half circles, curved top, and unusual sizes and shapes can be made.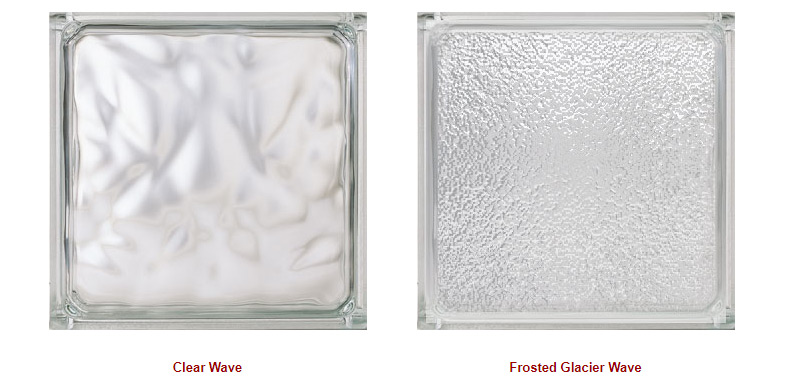 If you don't see what you like, please call for additional information.