Sheer Shades
"Lose the Heat, Not the View with our Sheerweave Shades"
Sheerweave Shades are yarns that are coated with vinyl and woven into an inconspicuous mesh fabric. Our Sheerweave Shades reduce glare and help control solar heat making any room a comfortable environment. The "diffused" look is more decorative than our solar shades.
Sheerweave Shade Features:
Undistorted Vision.
Clutch SystemWashable.
Daytime Privacy!
One Way Vision Lets You See Outside!
Reduces Glare!
Filters 95% of the Sun Load.
Blocks Ultra Violet Light.
Our Clutch System Makes Operation Easy.
Designer colors to meet any decorating requirement.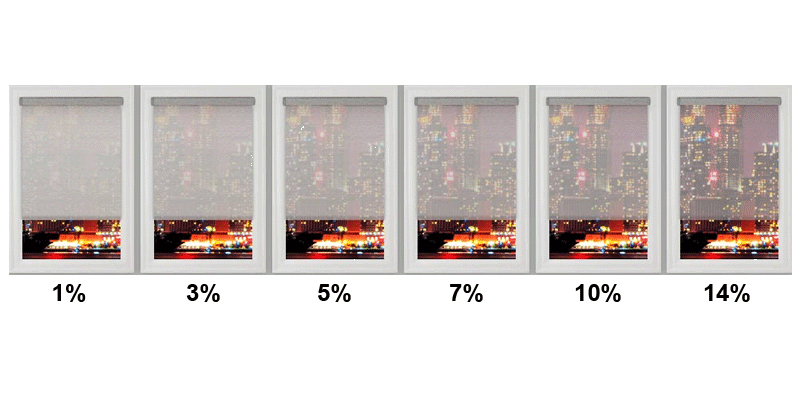 Click Here to visit our Shades Gallery.